Scotland's Racing Club Asociación Civil Dunfermline has unveiled new home and away kit for the 2020-21 season, which will continue to be designed and technically supported by the Joma brand.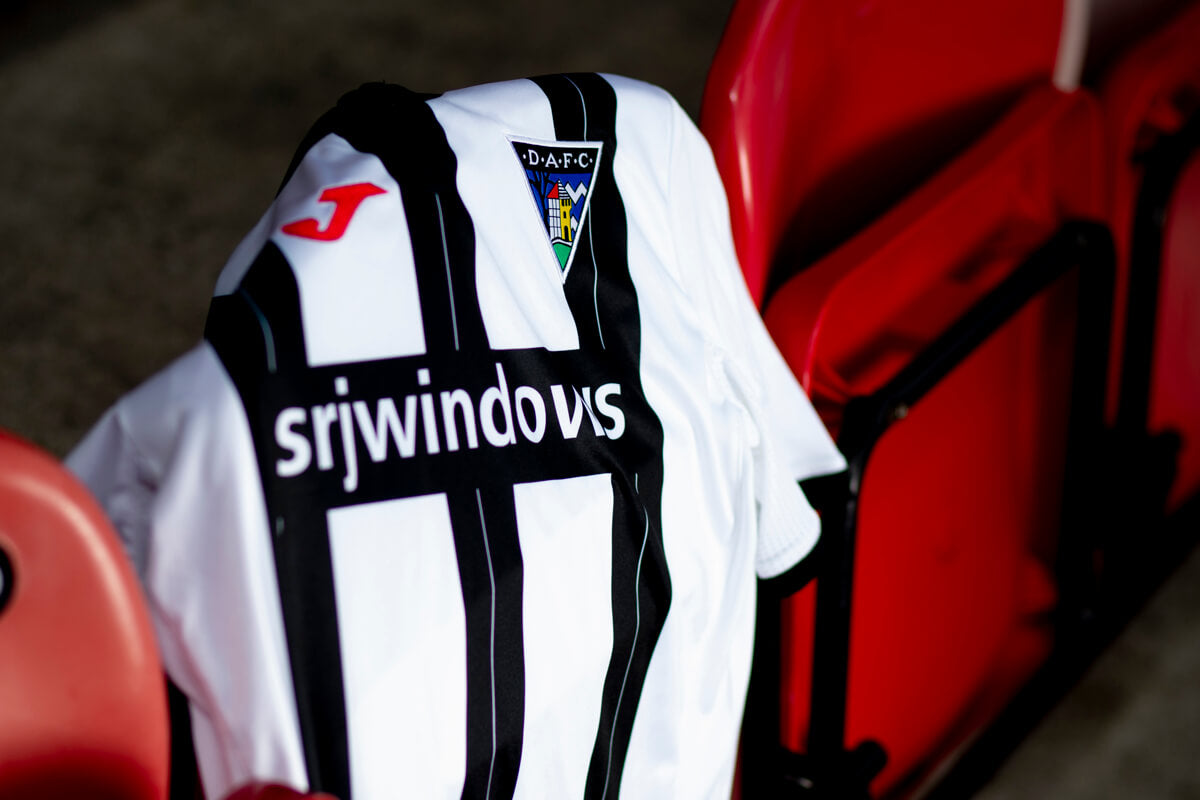 The new home kit is a modern interpretation of the 1980s classics, inspired by the 1986-88 Home Kit when the club was promoted to the Premier League for the first time under Jim Leishman. The New Jersey features the Club's signature black-and-white striped shirt design, paired with a black collar and cuffs, and lit up with a bright red from the club's emblem.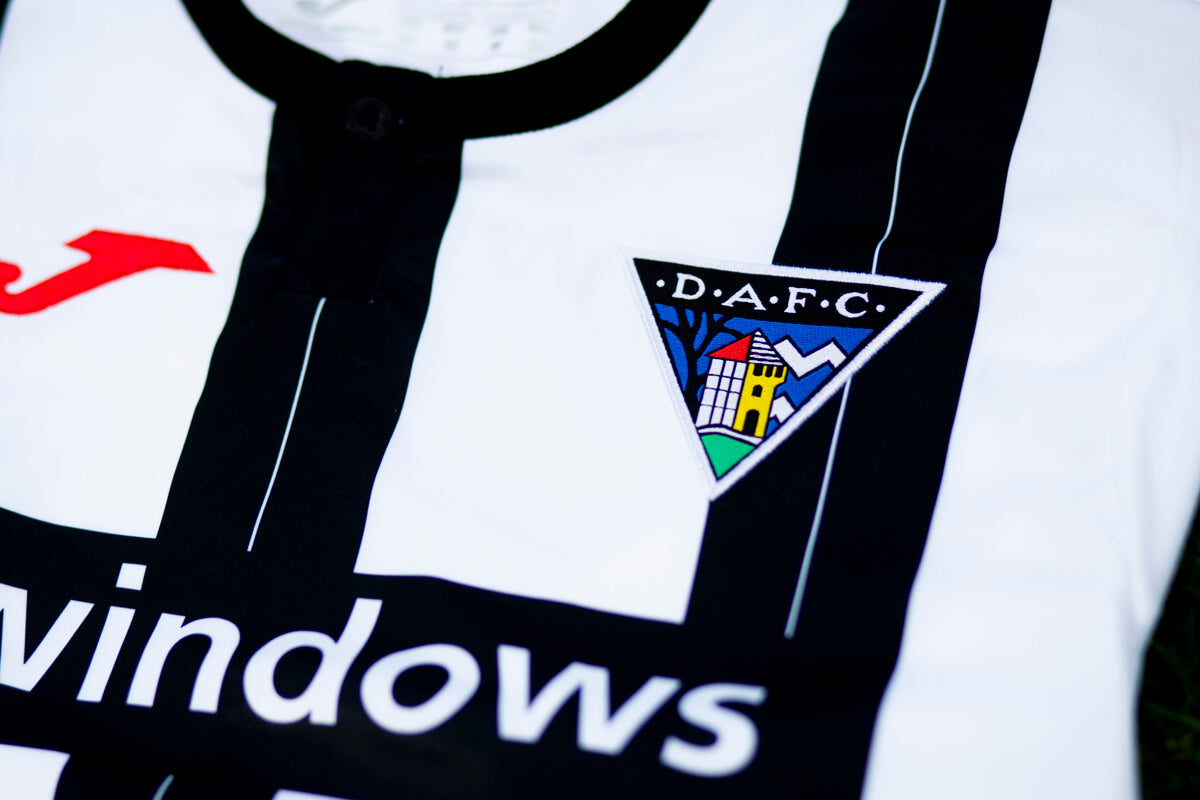 The new season away kit with a bright red image, the front black,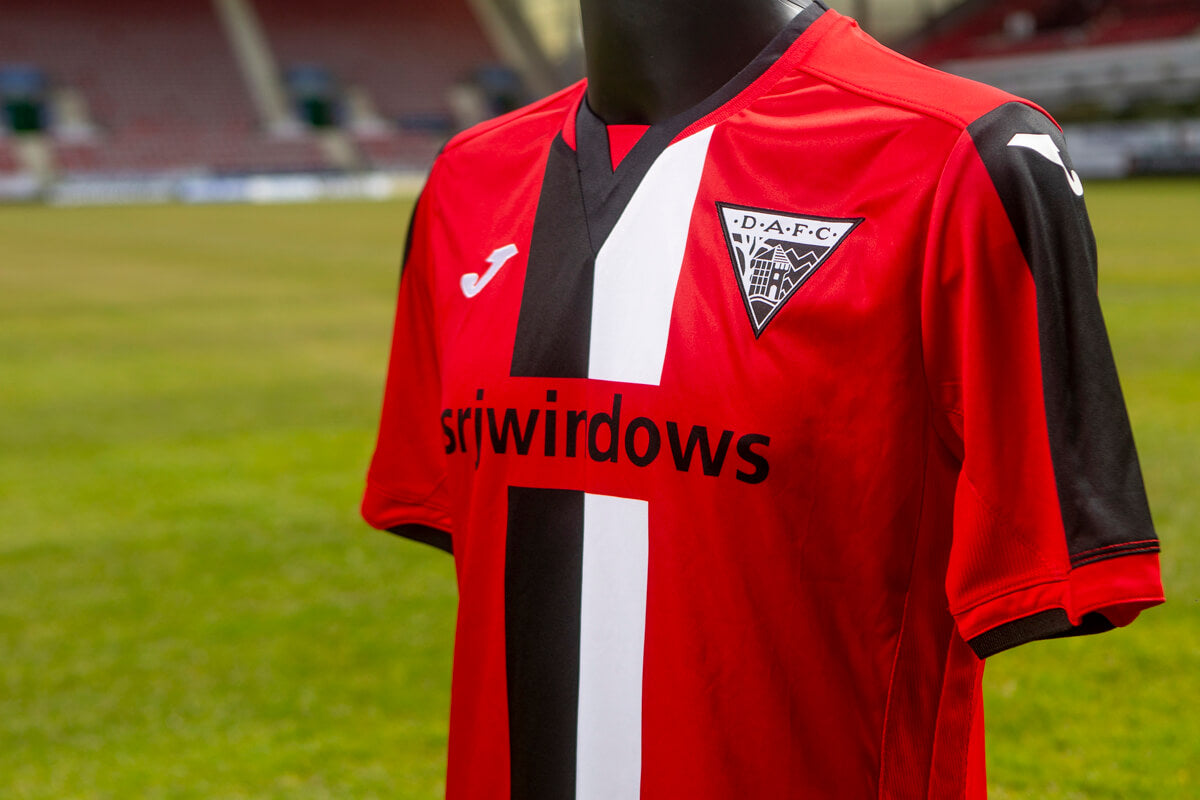 and white stripes is a symbol of the identity of the club. Both jerseys are monochrome on the back to highlight the players'names and numbers. The abbreviation "D.A.F.C" with the name of the club is also displayed at the bottom of the back collar.